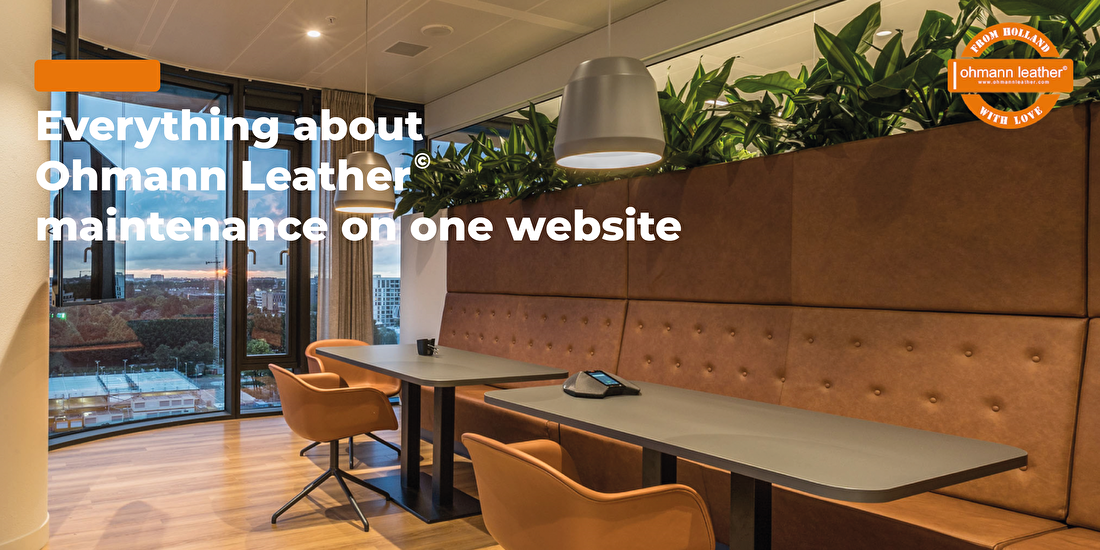 ---
Collaboration
A rock solid team!
Our companies are less than 20 km apart, we are very passionate and we want to offer you the best experience in the field of furniture maintenance. Ohmann Leather® and LCK® Nederland BV work together to make this possible. On this website you can read everything you need to know to maintain the Ohmannleather® Collections. This allows you to do what you actually want to do: enjoy that beautiful leather!
With the best regards from the 'City Triangle',
Ohmann Leather® & LCK® Nederland BV

► read more
---
---
Latest news
WAXX-SELECT
Ohmann Leather® has introduced a new collection: Waxx-Select. This unique type of leather is produced exclusively from the best hides and provided with a special wax finish. Want to know more?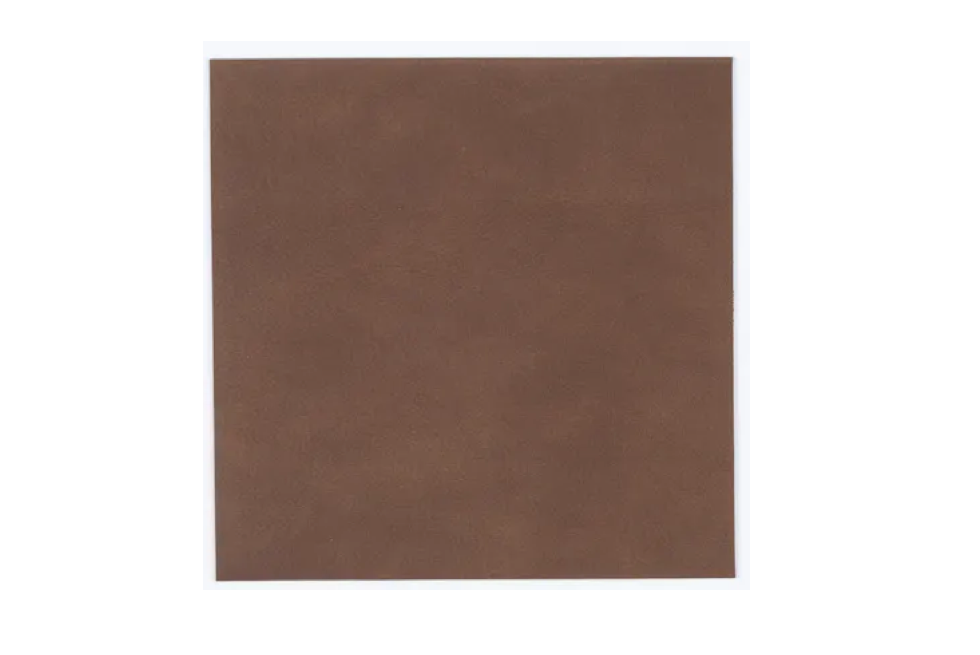 ► read more
---
Customers purchased the most: